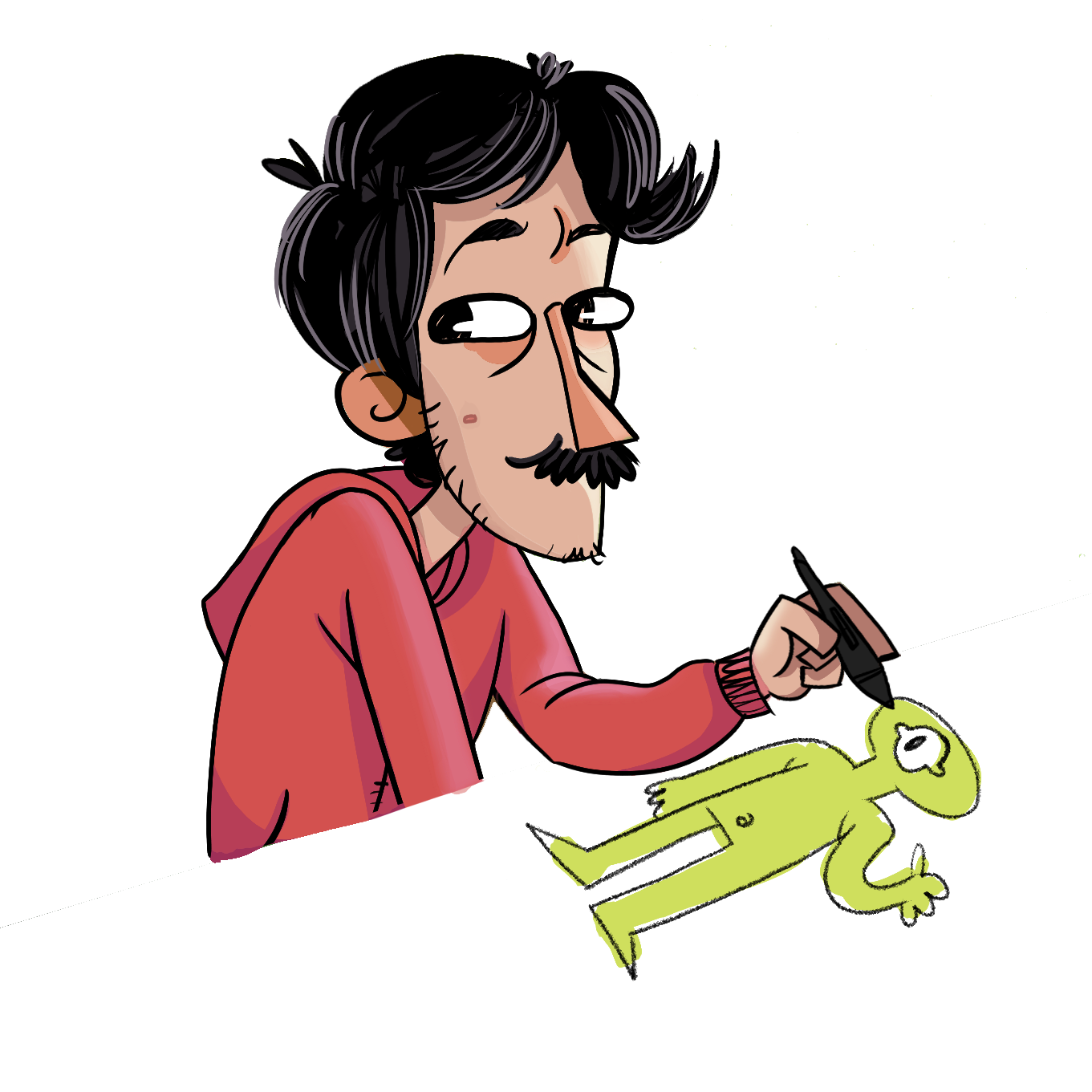 Dustin Wisch is a mixed-media animator and illustrator from Euclid, Ohio, living in Cleveland.  He enrolled at The Cleveland Institute of Art in 2017, where he majored in Animation and will be graduating with a Bachelor of Fine Arts in 2021.  He enjoys designing characters and creatures, and utilizing both standard and experimental techniques to bring these to life, and break new ground in his personal craft.  He always passionately looks forward to realizing a client's vision with professionalism and a keen attention to detail.
If you're interested in my work, or in commissioning me, I would love to hear from you!  You can also reach me on Instagram and LinkedIn (see the links at the bottom).
Thanks! I'll hit you back soon!